Due to the approaching severe weather, all King and Queen County Public Schools will close at 1pm today, Monday, May 16th. Also, all after school activities are cancelled for today. Thank you, and please be safe.

Congrats the CHS team at the Innovation Challenge! What a great learning experience for that group!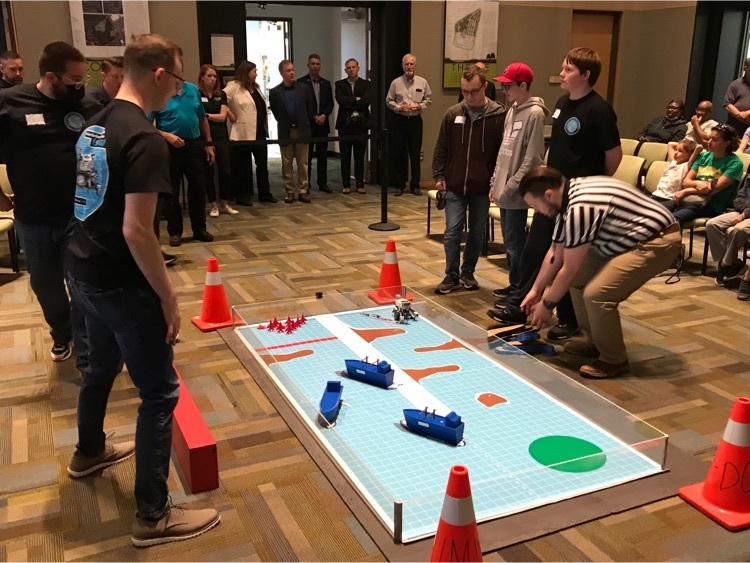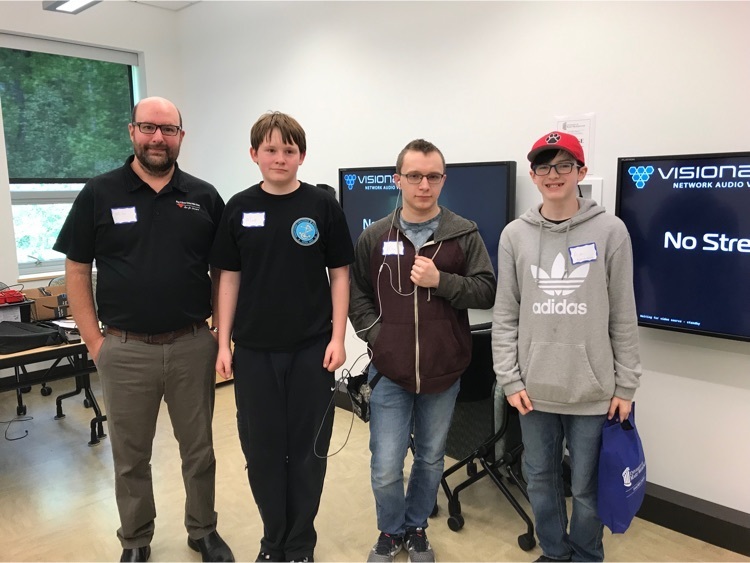 First day of the Innovation Challenge at Dahlgren in the books!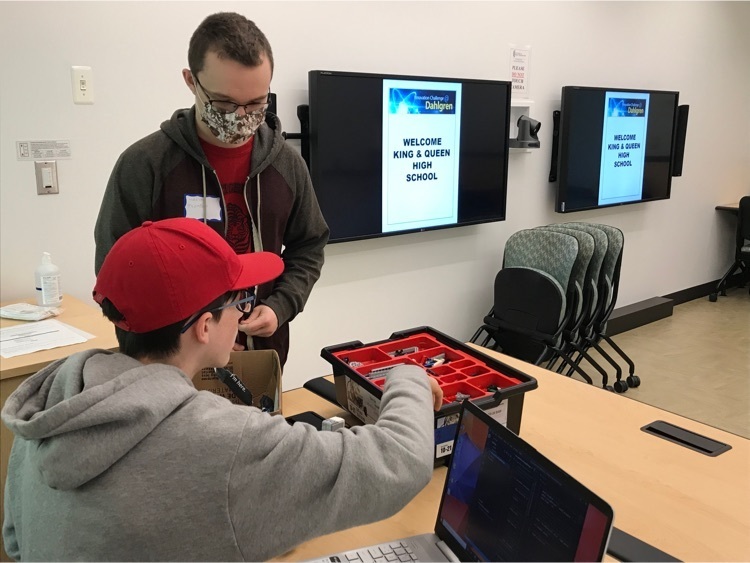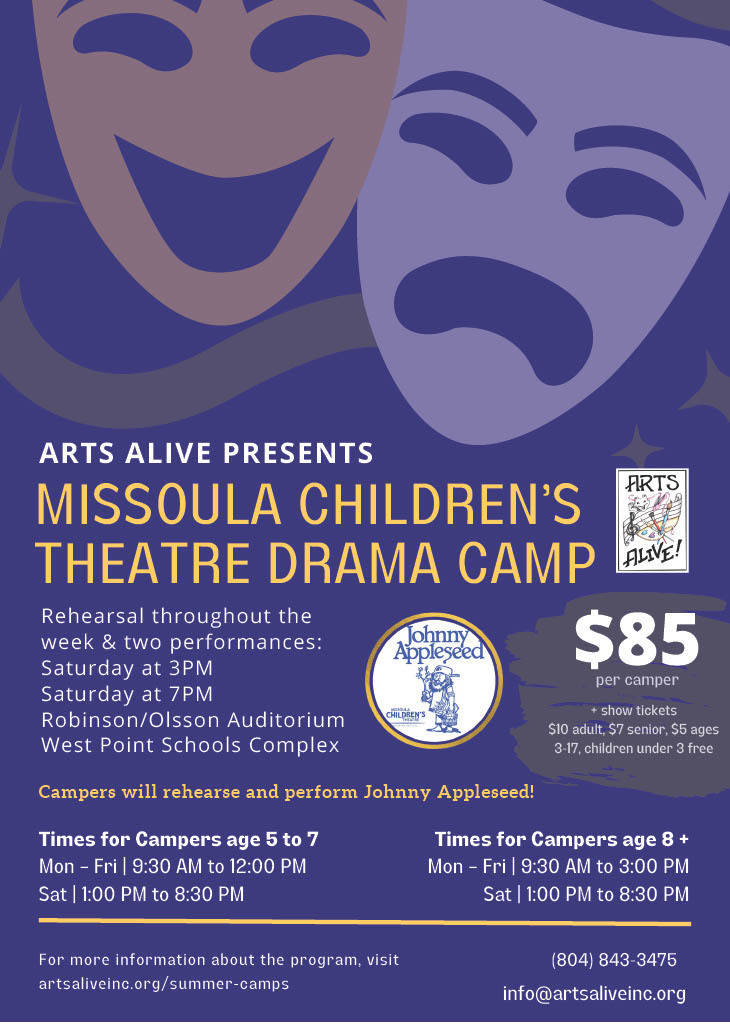 Due to forecasted weather, King and Queen County Public Schools will be closing at 1:30 today.
Hams, Hams, and more Hams. This is not Green Eggs and Ham. To celebrate the end of Read Across America, staff members received a ham for appreciation of all their hard work.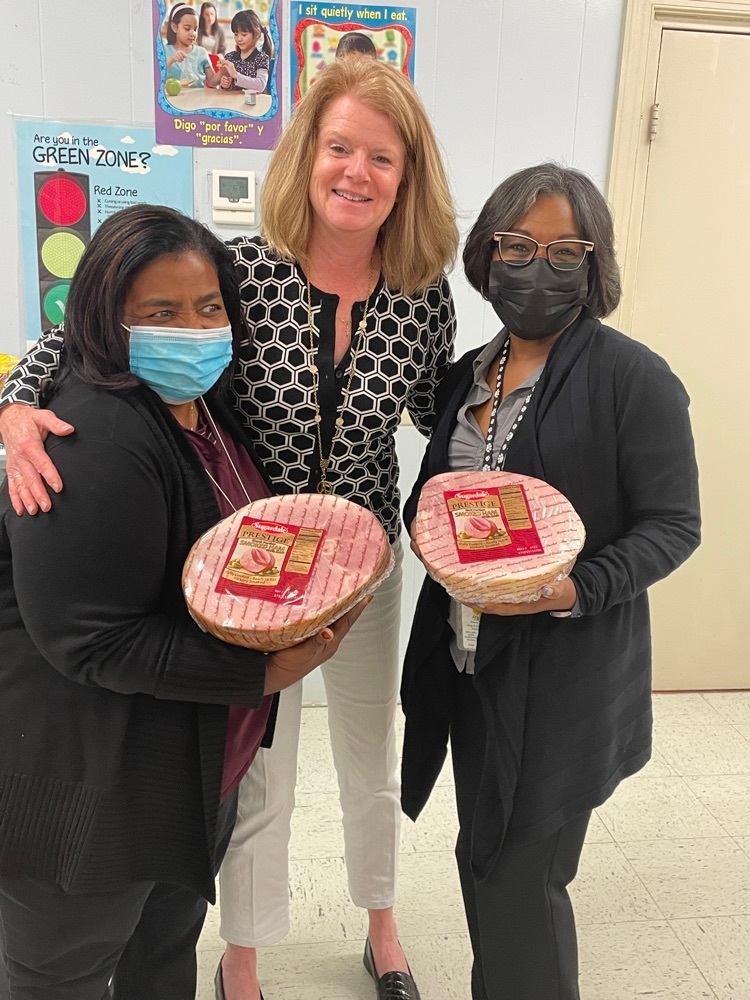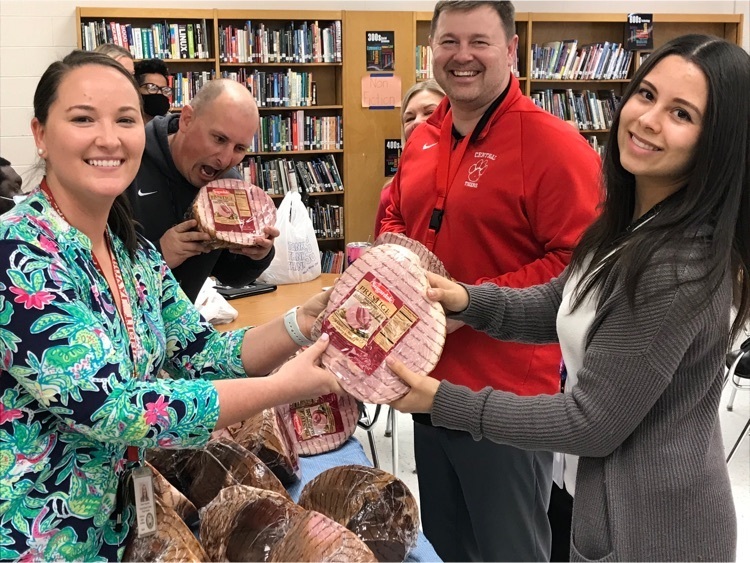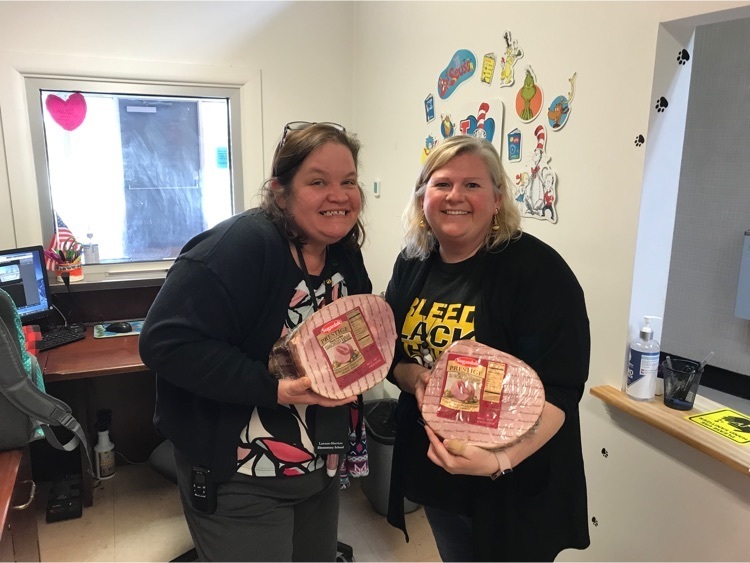 Once a Tiger, Always a Tiger! Mrs. Ashlin, Mrs. Turner, and Chef Cade prepared a taco lunch for Victor who is leaving to go to another division. We will miss you!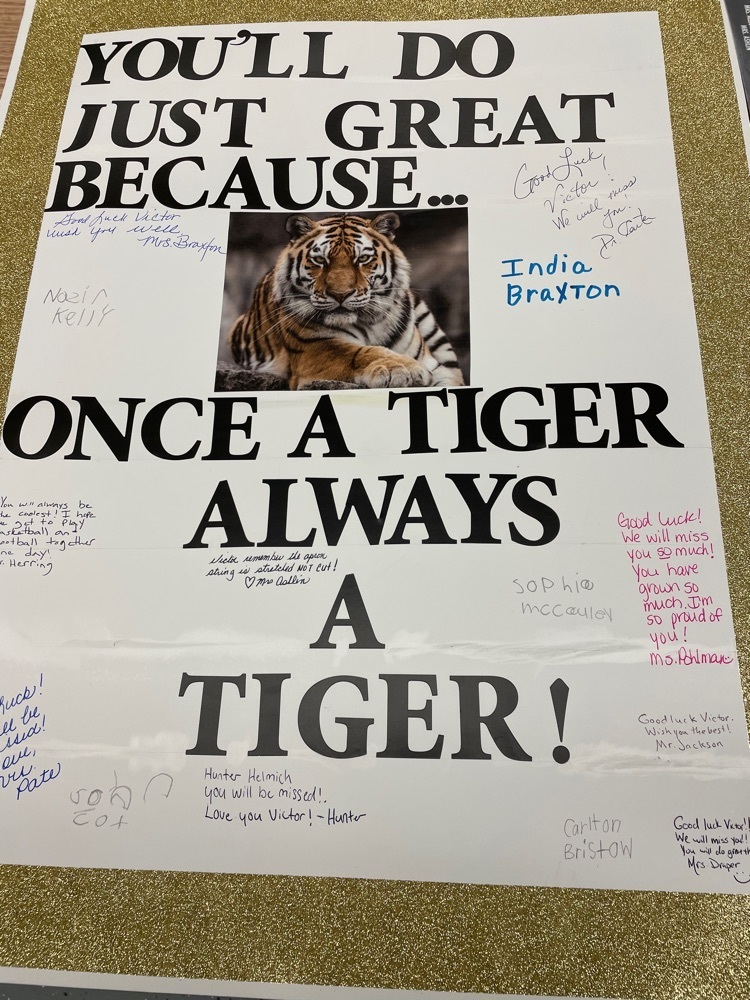 Check-out the latest edition of Carter's Corner!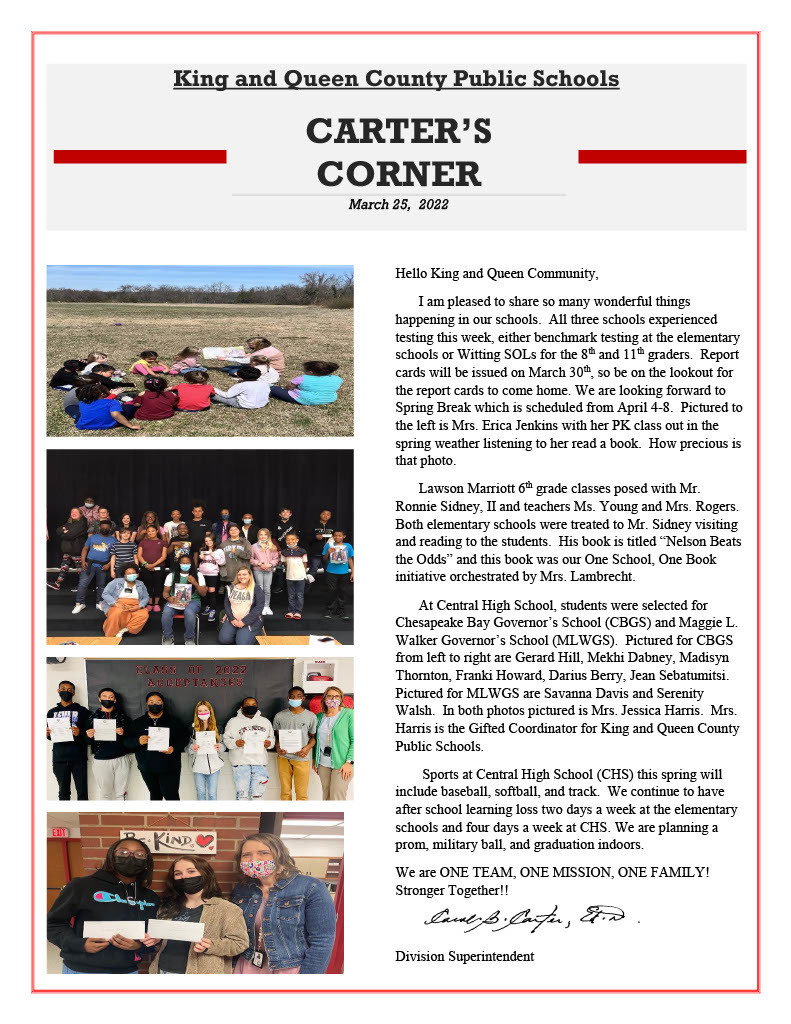 Once a Tiger, Always a Tiger! Ms. Ashlin, Mrs. Turner and Chef Cade threw a taco lunch for Victor who is transferring to another division! Victor you will be missed!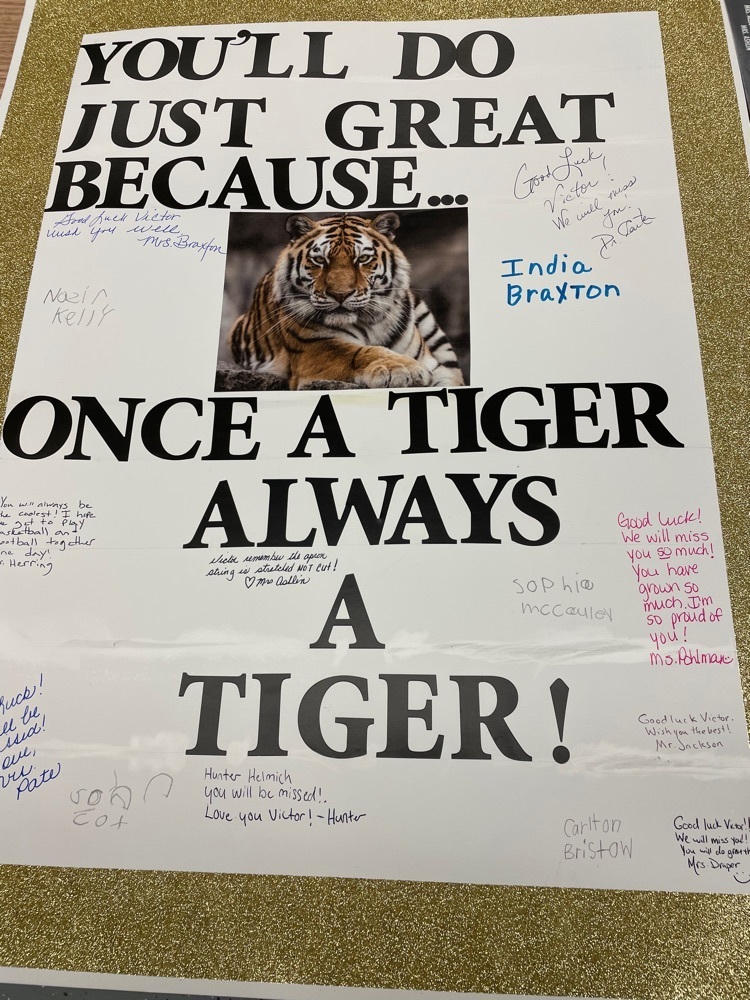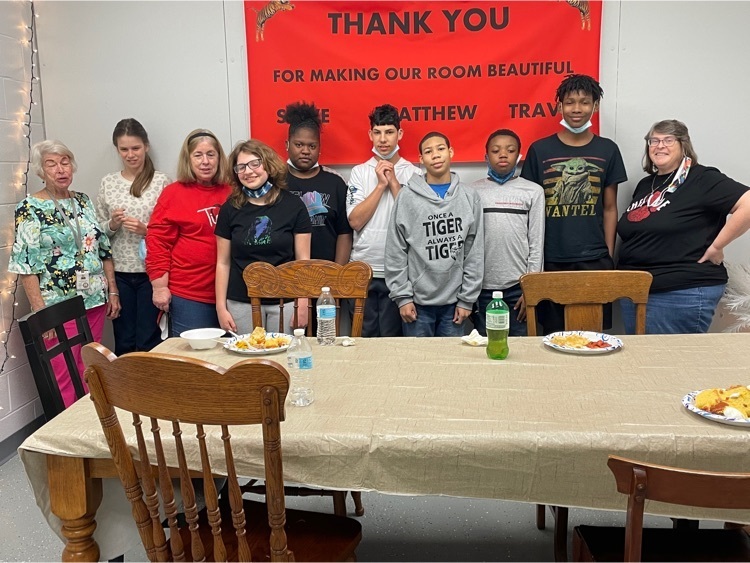 Science It's Like Magic But Real - Great Central High School Science Department, Cecil, Lester, & Ancarrow!!! AMAZING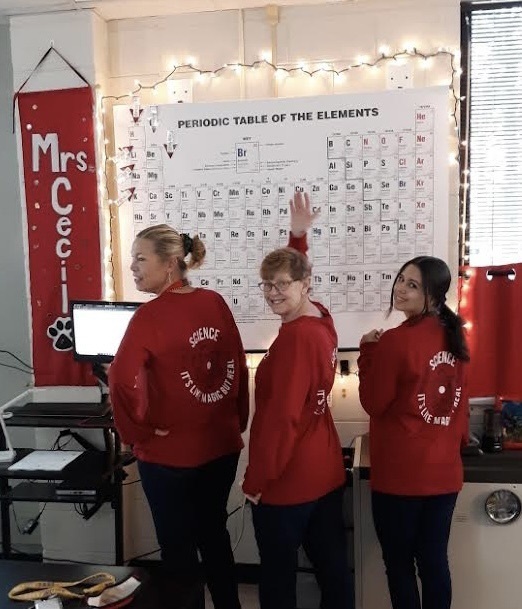 Mrs. Curle, Central High School 11th grade English teacher rewarding her students the day after their Writing SOL Apples to Apples. What Fun!!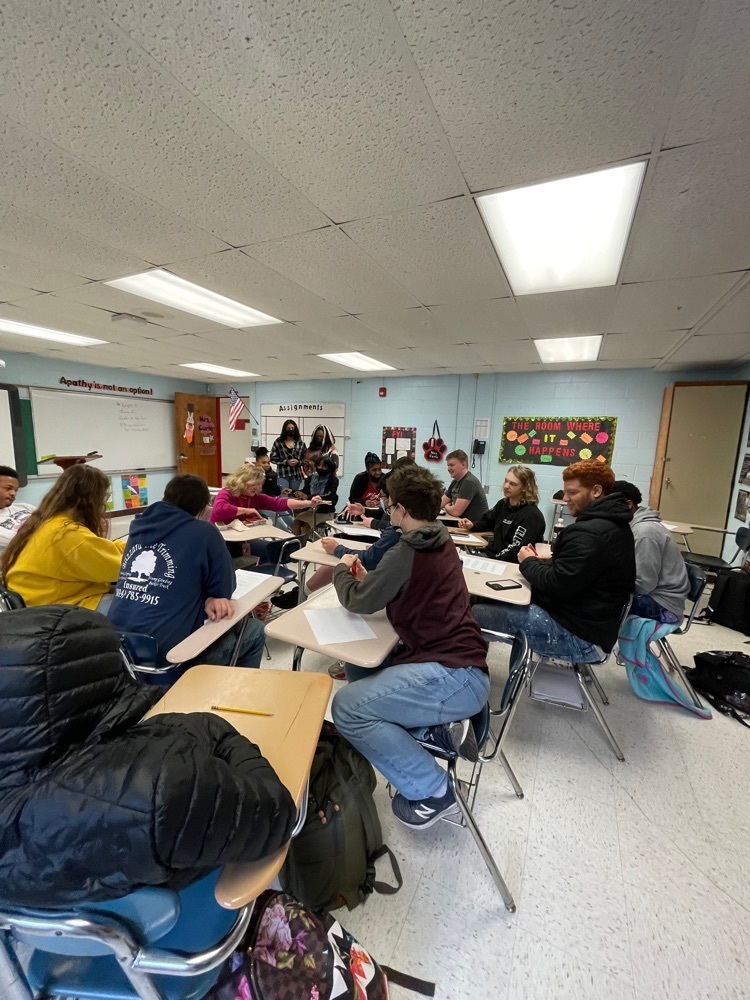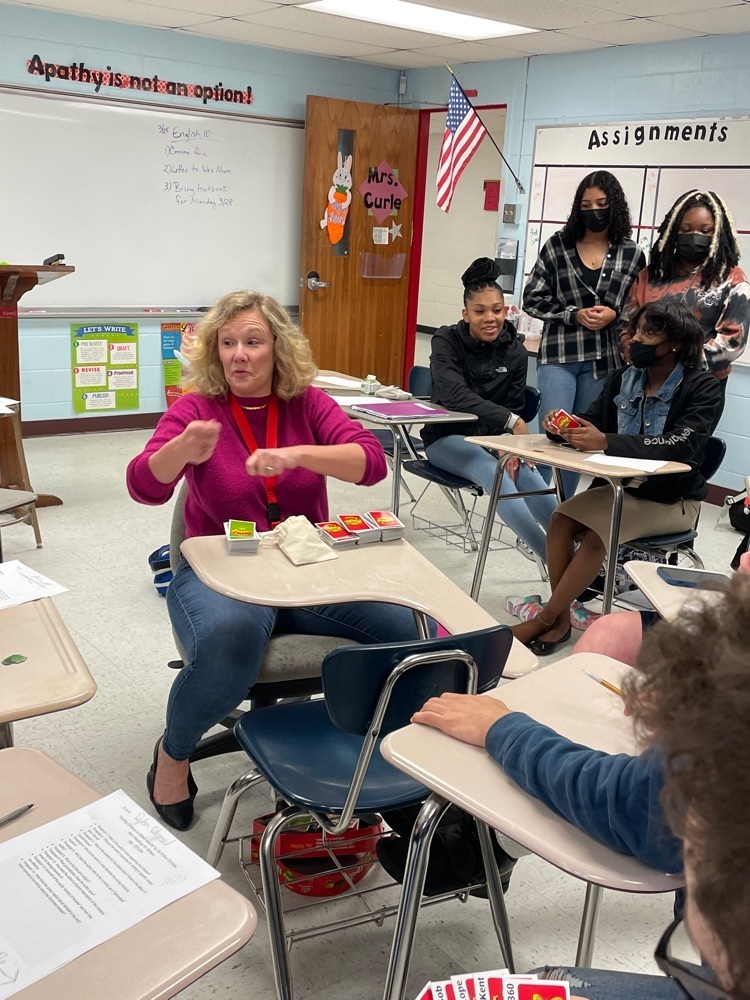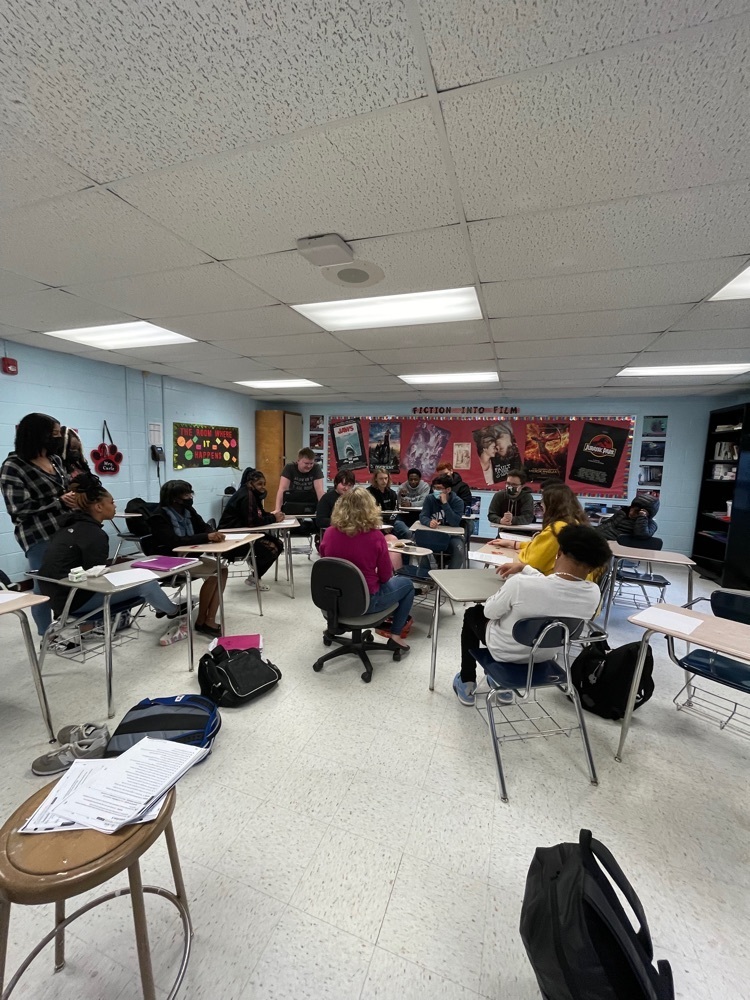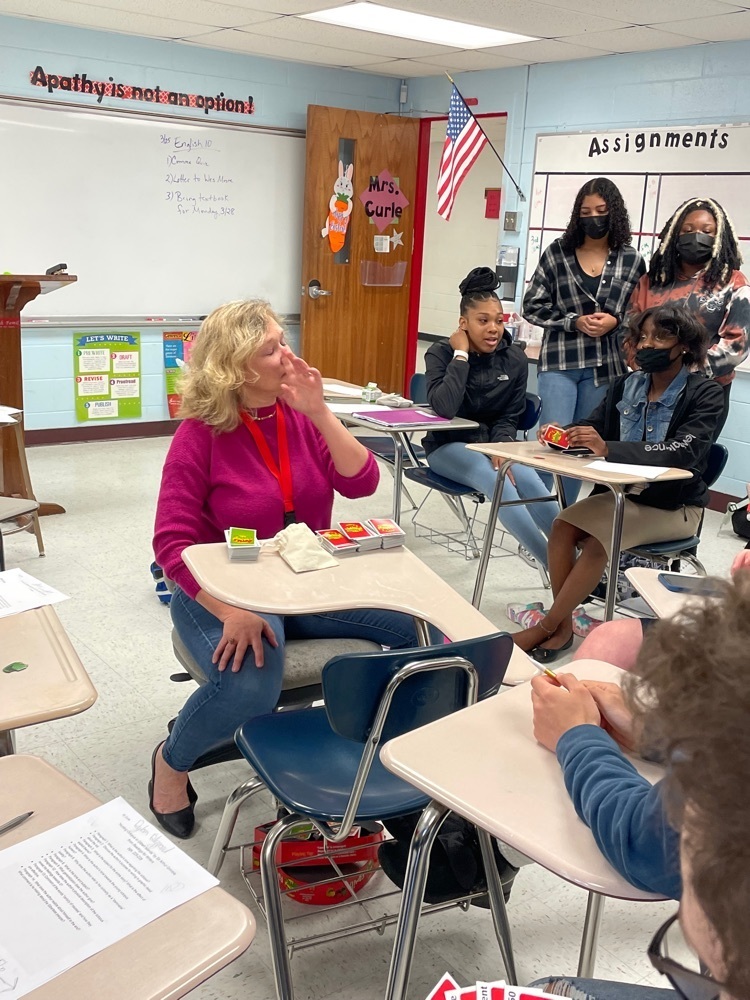 Update: King and Queen County Public Schools are closed today, Monday, February 14, 2022. 12 month employees will report at 10 o'clock

King and Queen County Schools will be operating on a 2-hour delay, tomorrow, February 14, 2022.

Good evening. This message is being sent to inform you that all King and Queen Schools will operate on a 2 hour delay Monday, January 31st. We will reassess the roads in the morning and notify the community by 8am if a change is necessary. Thank you.

Congratulations to all of our spelling bee participants. A special congratulations to our 2022 winner Tallulah Kennedy!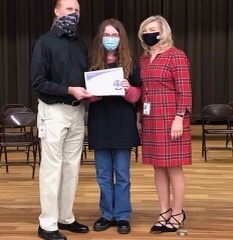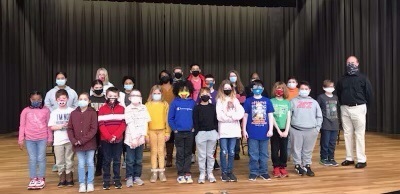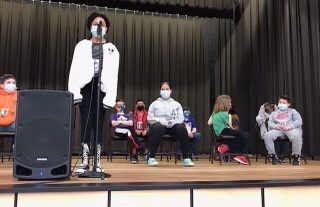 Reminder- CHS Family Wellness Night is this Thursday, January 27th. Come out and visit with community organization representatives (Community Services Board, King William Parks and Rec) to learn about wellness opportunities they offer, participate in a YMCA class, or get your COVID-19 vaccine or booster. We look forward to seeing you in the CHS Cafeteria this Thursday- drop in anytime from 5:30-7:30pm. Thank you 21st Century Tiger Academy for organizing this event! REGISTRATION LINK:
https://vase.vdh.virginia.gov/vdhapps/f?p=535:205:::NO:205:P205_CLINIC_DETAILS_ID:282918313091935072262041512474153995695
if you plan to take advantage of the Tri Rivers Health Department Vaccination Clinic!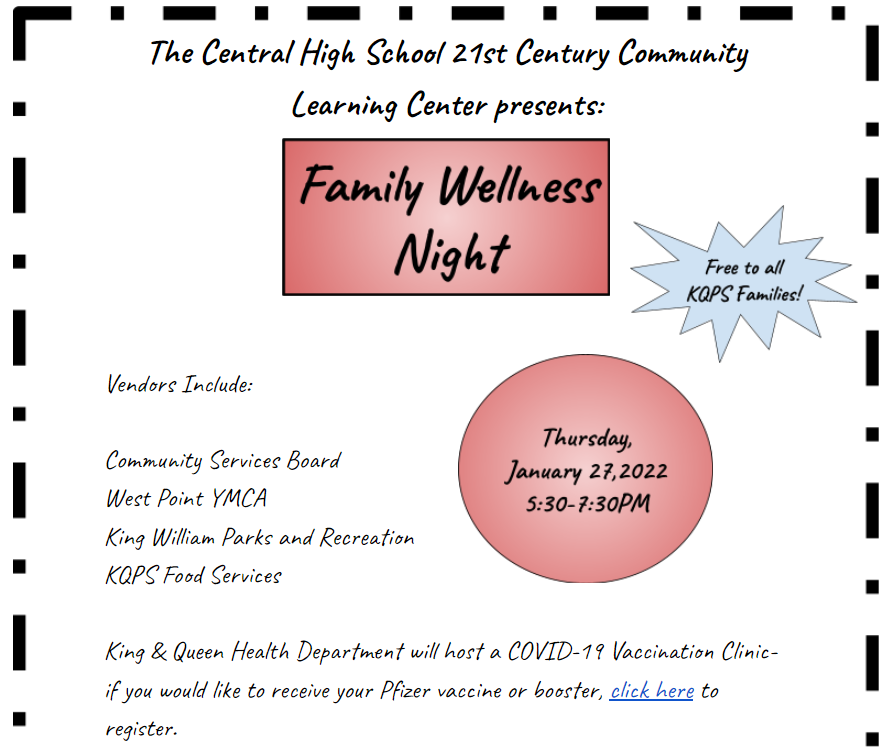 January 23, 2022 Dear Families, As you may know, Governor Glenn Youngkin recently issued an executive order that repealed Virginia's mask mandate for all public-school divisions. The repeal is set to take effect Monday, January 24. After careful consideration of a variety of factors, the King and Queen County Public Schools School Board has decided to sustain our policy of universal masking for all students, staff, and visitors. Please know that this was a difficult decision to make, but we feel it is the right one at this time given the rapid spread of COVID-19 in our schools and community. It is our understanding that, even with the executive order, Virginia commonwealth law allows divisions the flexibility to continue requiring masks if their elected School Boards choose to do so. We will continue to seek guidance from the Virginia Department of Education on this matter. As a division, our top priorities are to protect the health and safety of everyone in our buildings and maintain in-person learning for our students. By continuing to require masks, we can help reduce the spread of the virus and avoid high numbers of exposures, quarantines, and positive cases that can disrupt the learning process. We know that not everyone will agree with this decision. We ask for your understanding as we work to do what we believe is in the best interests of our students, families, and staff. As always, thank you for your support as we navigate the many challenges the COVID-19 pandemic has presented to our school division community. Sincerely, Carol B. Carter, Ed. D. Division Superintendent

Good evening King and Queen Community, Due to the forecasted freezing temperatures and precipitation, all King and Queen County Schools will be closed, code 0, for all students, staff, and 12 month employees tomorrow, Friday January 21. This will be a remote learning day. Students are expected to access instruction as directed by their classroom teachers. Stay warm and safe.

Good evening, King and Queen Community. Due to the timing of the approaching winter weather, all King and Queen County Public Schools will operate as a Remote Learning Day on Thursday, January 20th. All 12 month employees plan to report at 8:00AM. Thank you, and have a good evening.