Student Teacher Ratio
Grades K-7 Student Teacher Ratio: 16.3 : 1 Grades 8-12 Student Teacher Ratio: 8.37 : 1
Accreditation
King and Queen County Schools are Fully Accredited!
Teacher Educational Attainment
Over 45% of our Teachers have their Master's degree or higher!
On Time Graduation Rate
Over 93% On Time Graduation Rate!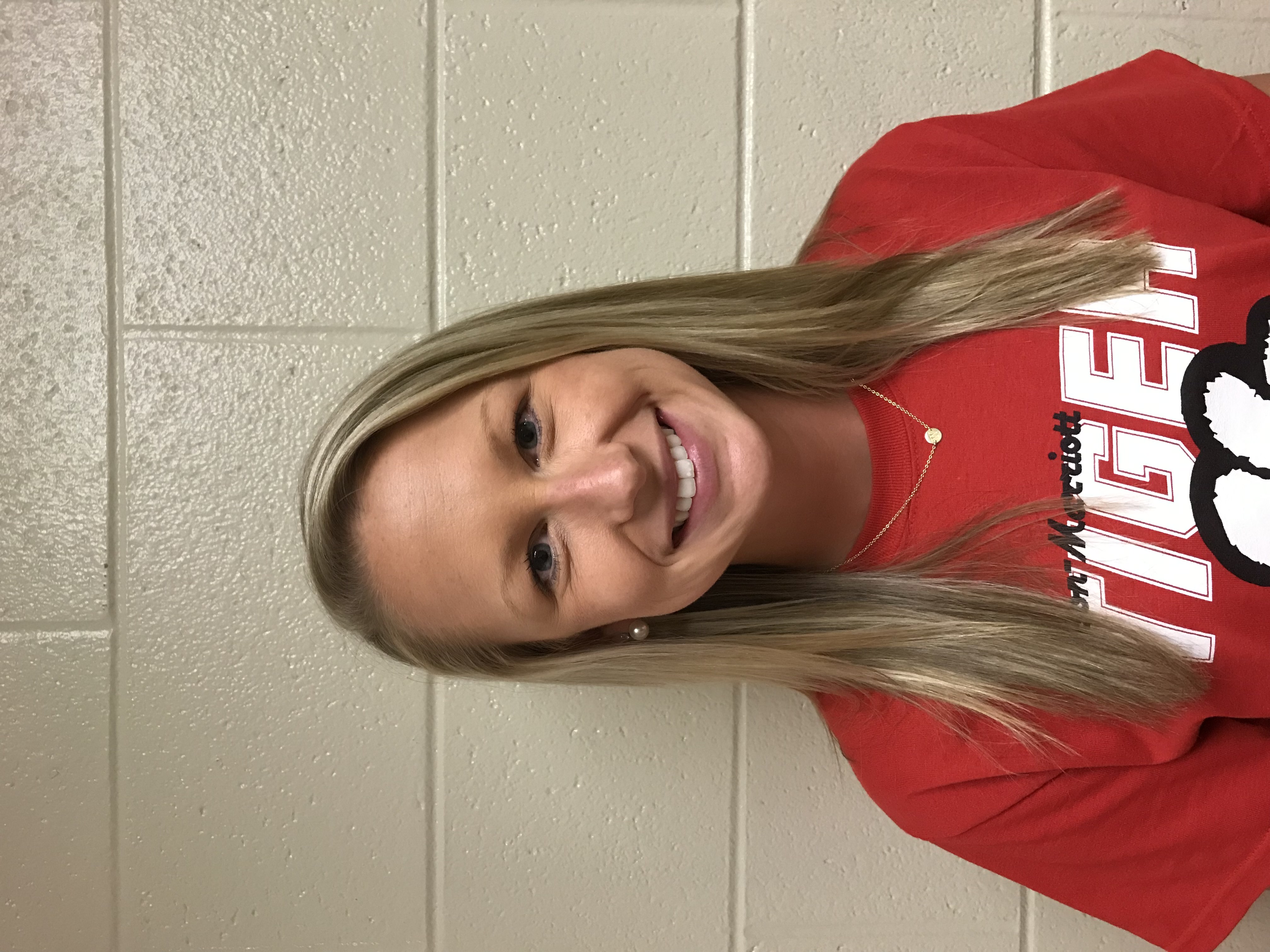 "Everyone in the KQ Community supports one another and is focused on building the best relationships they can with other staff and students."
"I love the staff, kids, and the community. The family atmosphere is felt throughout the school year."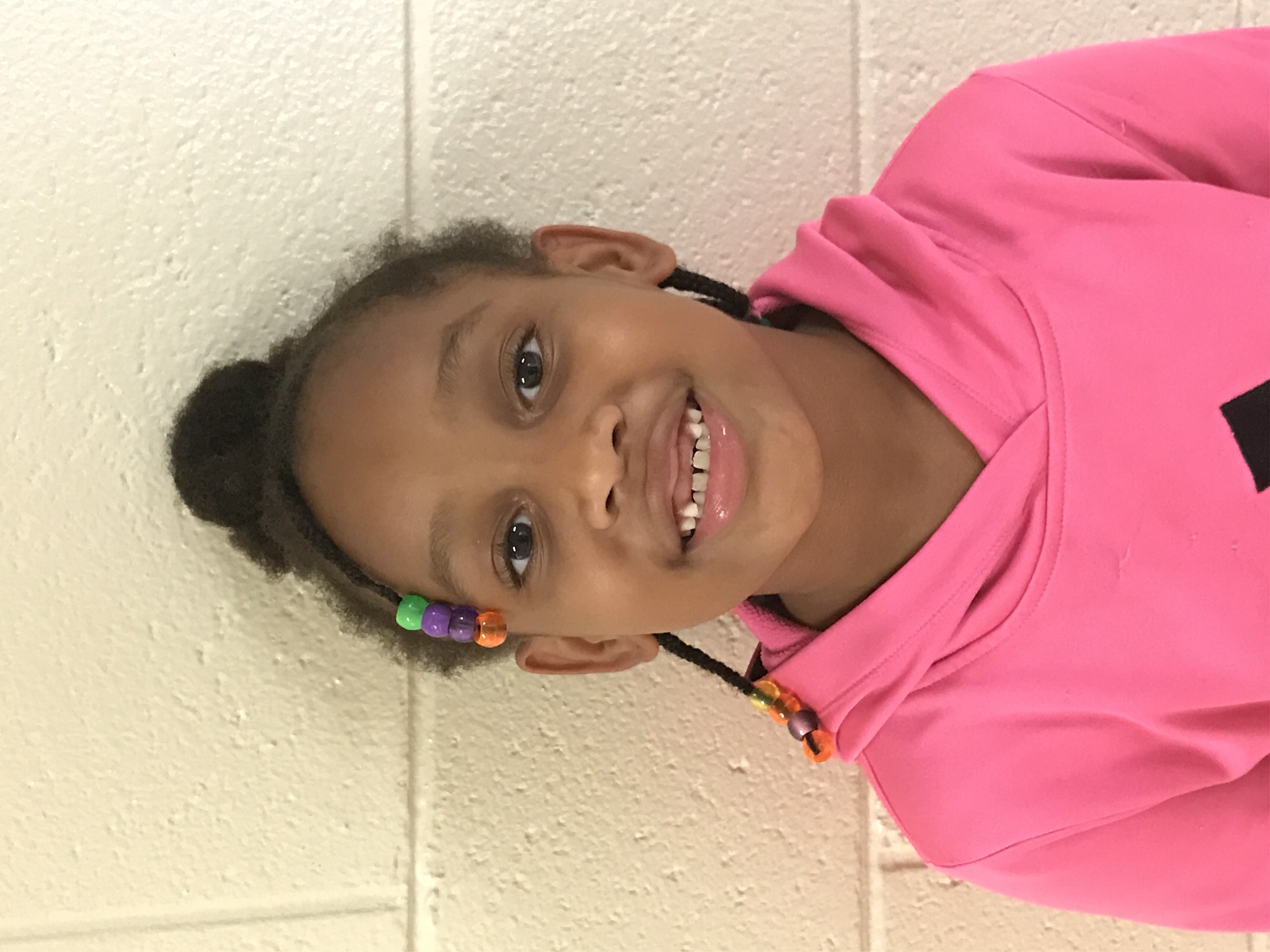 "I like King and Queen Schools because my teacher is nice, and we have fun math stations where we learn a lot."