Click here to watch the recorded livestream of the Class of 2023 Commencement Ceremony from May 19, 2023.
Student Teacher Ratio
Grades K-7 Student Teacher Ratio: 16.3 : 1 Grades 8-12 Student Teacher Ratio: 8.37 : 1
Accreditation
King and Queen County Schools are Fully Accredited!
Teacher Educational Attainment
Over 45% of our Teachers have their Master's degree or higher!
On Time Graduation Rate
Over 93% On Time Graduation Rate!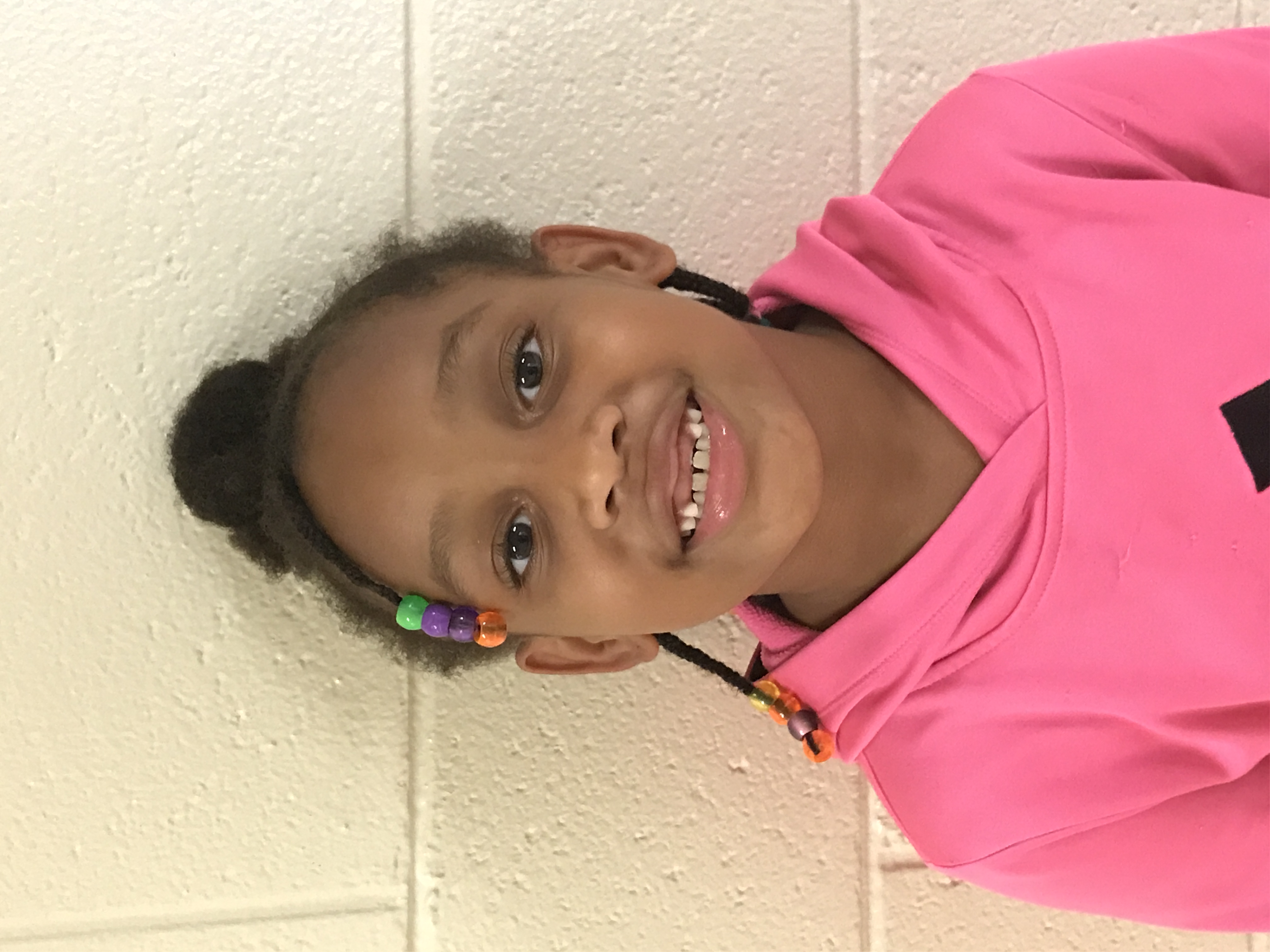 "I like King and Queen Schools because my teacher is nice, and we have fun math stations where we learn a lot."
"I love teaching at Lawson because I am grateful to be given the opportunity to give back to my community. I am a native of King and Queen County, and I also attended Lawson as a young child. It has been a joy to have taught the different generations of students during my 29 years of service."