Our Mission
The King and Queen County Public School Division strives to provide a quality education that challenges each student to maximize their full potential by offering programs that foster the skills of communication, critical thinking, resiliency and collaboration needed to compete in our global society.
Our Vision
King and Queen County students will become engaged learners and good stewards of their community. They will be socially and academically responsible for their own success and supported by their families, community and schools.

Mentor Program
New teachers to the division are provided additional support through an assigned mentor and a division-wide instructional specialist offering ongoing professional development opportunities.
Collaboration
Weekly grade-level collaboration between schools.

Instructional support provided by math specialist, reading specialist, gifted coordinator, and technology integration specialists.
Tuition Reimbursement Available
KQPS employees working toward a Master's Degree, SPED endorsement, Specialist Degree, or Doctorate are eligible to be reimbursed up to $500/course for up to 4 courses per year.
Loan Forgiveness Eligible School System
If you teach full time for five (5) complete and consecutive academic years in a low-income school or educational service agency, and meet other qualifications, you may be eligible for forgiveness of up to $17,500 on your Direct and Federal Stafford Loans.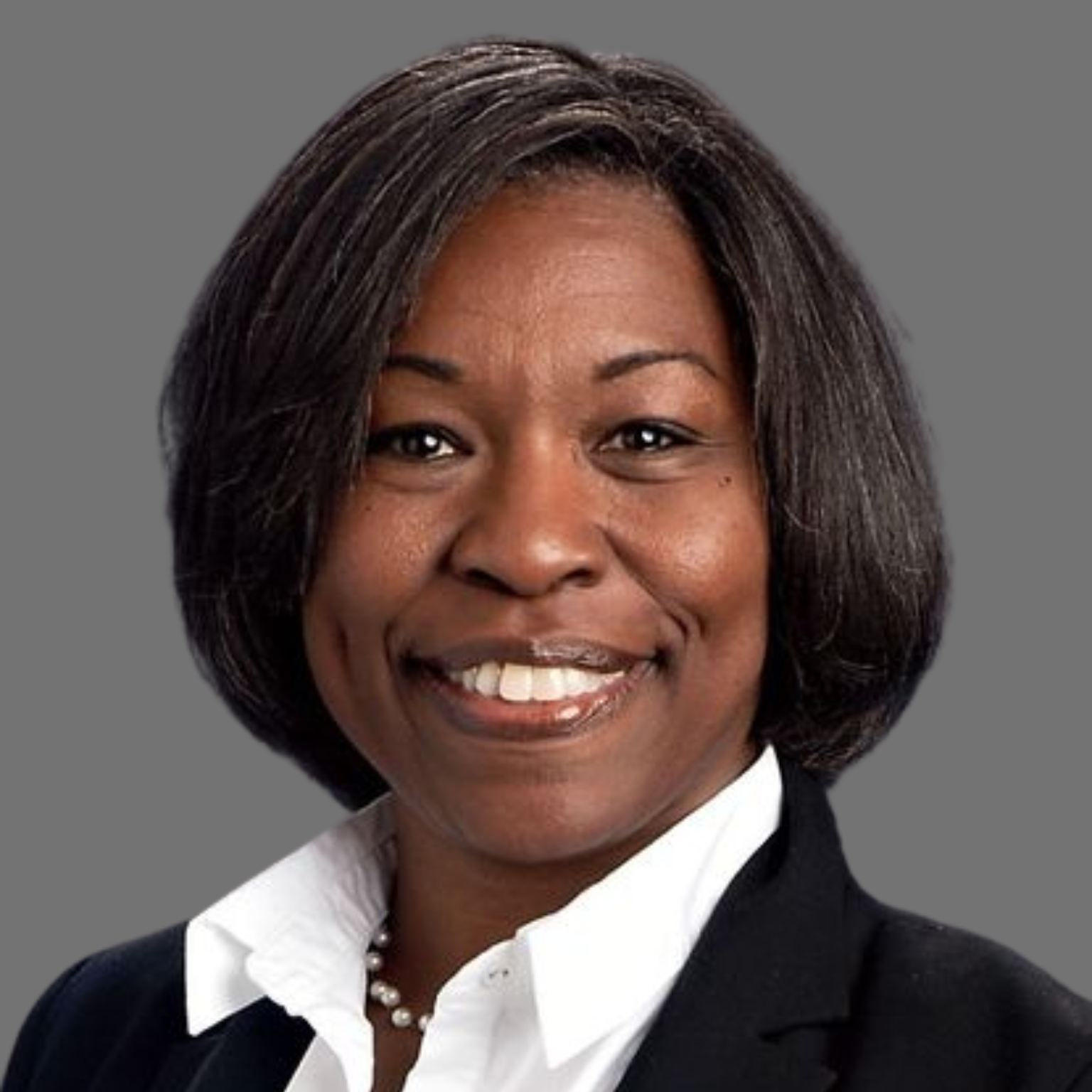 "It is an absolute joy and privilege to work with the students of King and Queen County Public Schools. The students are kind, loving and have a true desire to learn. KQPS students look at each day through a positive lens. They put their best foot forward in all that they do."
-Shanté Harvey, Principal, King & Queen Elementary School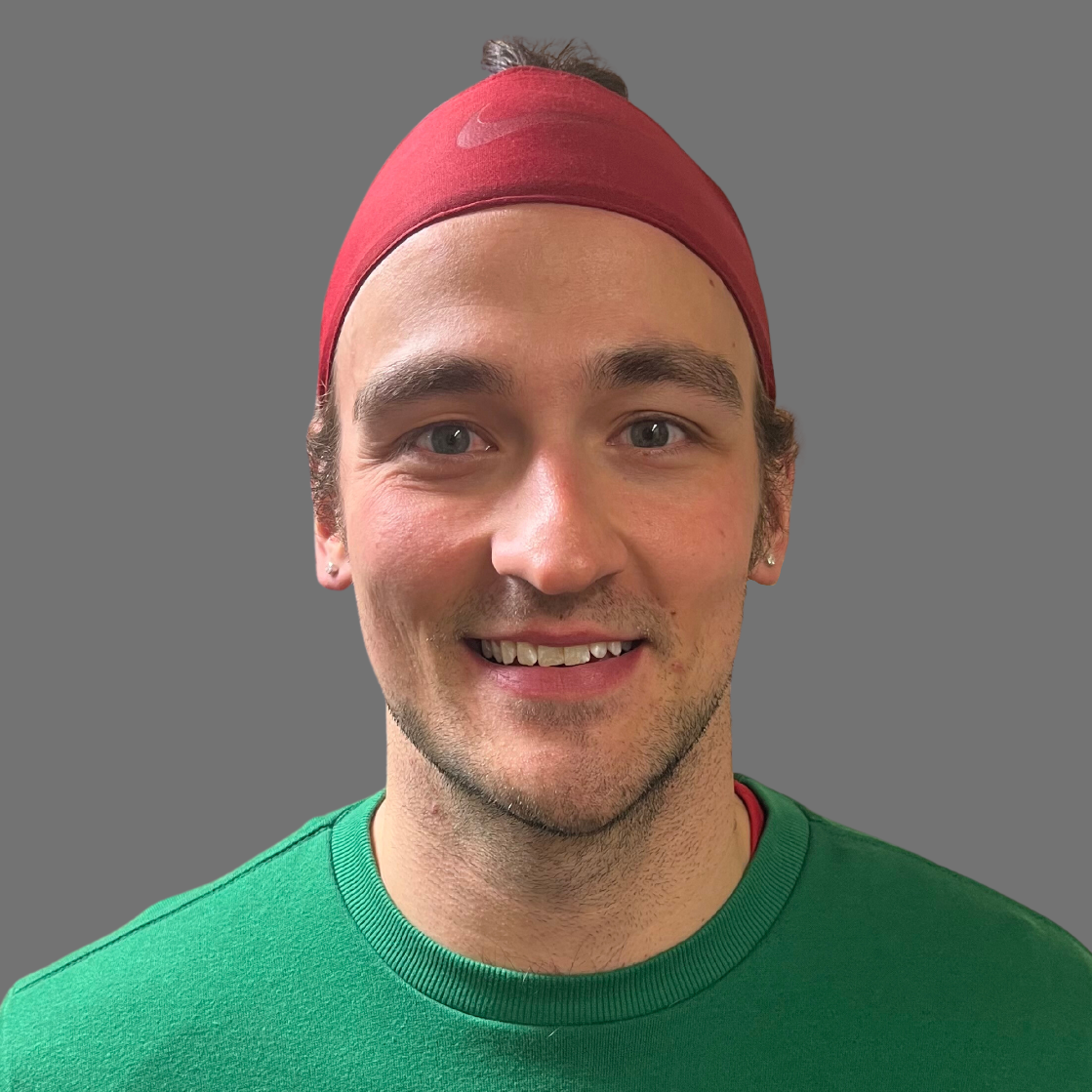 "Working in King and Queen County and more specifically Lawson-Marriott Elementary School is the true sense of being a family. That is the huge benefit of teaching in a smaller school system. You always know that you have someone (teacher, faculty, staff, administration) who cares for both you and the students to provide really good knowledge for whatever situation you are in! Not a morning goes by where we don't greet each other with a smile and, 'How was your weekend?' or, 'Did you do anything fun last night?'. We are all in this together at LMES and across all of King and Queen County!"
-Drew Balderson, P.E. Teacher, Lawson-Marriott Elementary School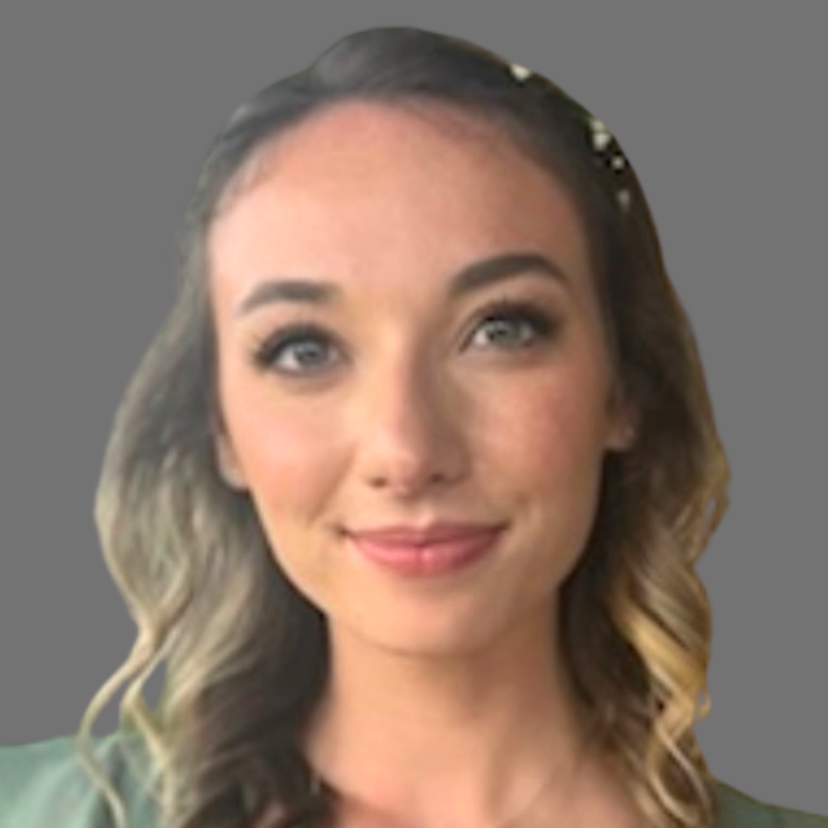 "It is a complete joy and honor to be a part of the King and Queen County Public school system. Teaching at Lawson- Marriott Elementary for my first year has been beyond encouraging and uplifting. The staff and administration are such a gift to work with each and every day. I feel constantly supported and a true sense of appreciation! I couldn't imagine a better community and environment to grow with my students in!"
-Johanna Garrett, ECSE Teacher, Lawson-Marriott Elementary School