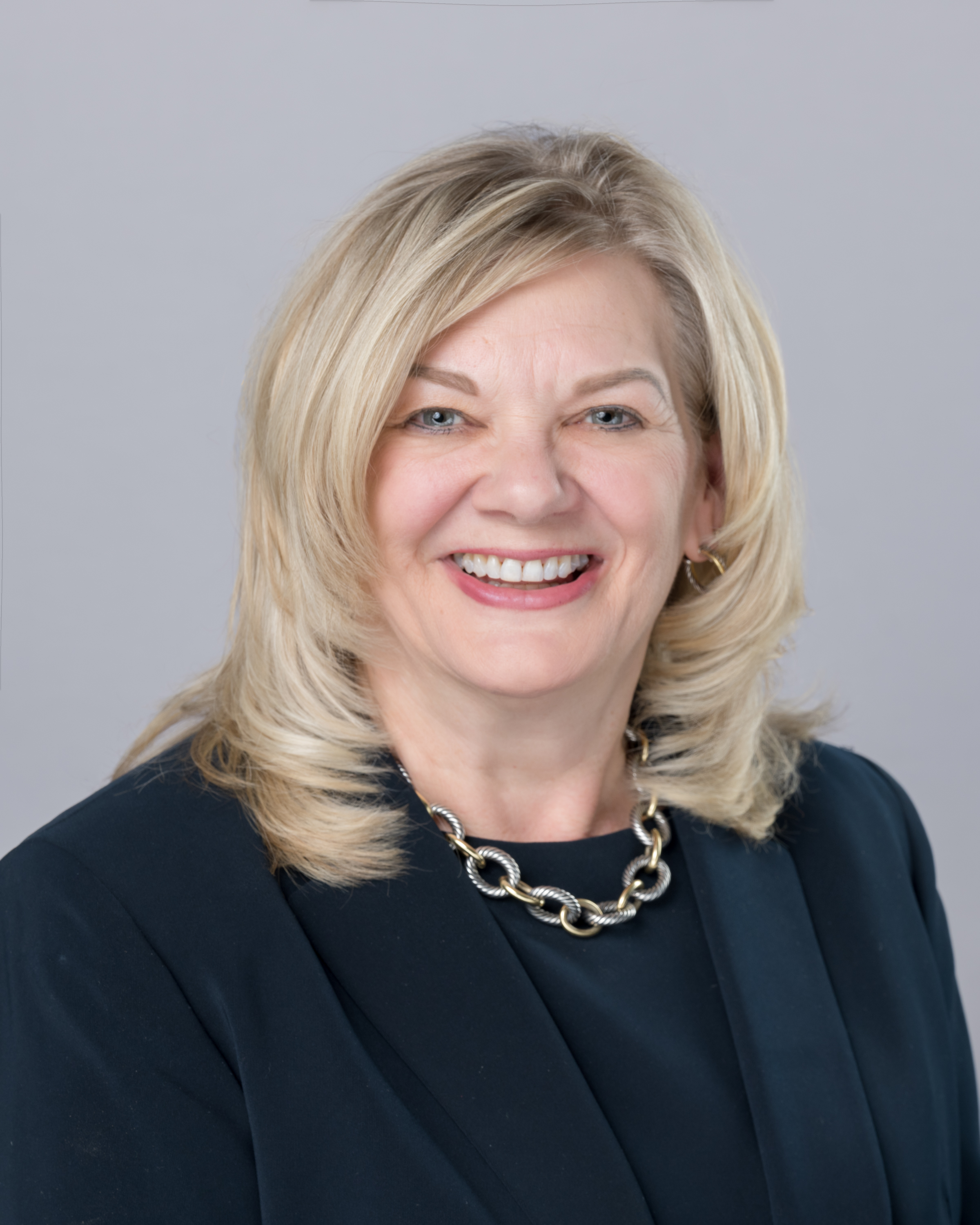 Carol B. Carter, Ed. D.
Division Superintendent
242 Allen's Circle
King and Queen Court House, VA 23085
804-785-5981
Hello to our King and Queen Mighty Tiger Community:
I would like to start by saying I hope everyone had a restful summer break. I am thrilled to report as of July 29, VDOE preliminary report has ALL 3 King and Queen County Public Schools (KQPS) FULLY ACCREDITED! I reported at the State of Schools Address Central High School (CHS) was ACCREDITED with Conditions, but one subgroup had a new updated report putting us into FULLY ACCREDITATION status! This will be our 9th year in a row! I am so very proud of our students and staff for all of their hard work.
One of our most accomplishments from 2022-2023 was a new strategic plan for 2023-2029. A strategic plan is a blueprint of goals, action steps, and measures that provide direction and purpose. The mission and vision statements, core beliefs and values, goals, objectives, and strategies are determined and created by everyone who ultimately has a stake in the organization's success. A strategic plan constructed this way provides the authority or power to its creators, which is the very definition of the word "empower."
The King and Queen Public Schools (KQPS) strategic plan – EMPOWER 2029 – took six months to create. Focus groups, interviews, surveys, and a multitude of conversations between local, faith house, business, and community leaders, parents, students, teachers, staff members, school division leadership and administration, and School Board members provided the important and valuable information and feedback that ultimately became this plan.
There is a lot of work to do in this plan, but with the support and engagement of every citizen, we can ensure that our children will be the leaders of tomorrow. EMPOWER 2029 is our roadmap for the next six years, determining our action steps and decisions in fulfillment of its mission, vision, goals, objectives, and strategies. We invite you to join us to make this journey a successful one for our children. The community supports and participation which created our strategic plan will determine its success as we work together to EMPOWER our students.
We are extremely excited to welcome you back for the 2023-2024 school year. Dates to remember:
· New Teachers return on August 14th
· Convocation for all staff on August 15th
· Meet & Greet at Central High School (CHS) from 6:00 – 8:00 p.m.
· Back to School Night for elementary schools from 6:00 – 8:00 p.m.
· First Day of School for our Proud Tigers on August 23rd.
By working together, we can continue to encourage our students to make positive decisions which impact their future. A strong partnership between all stakeholders enables a foundation on which we can build our King and Queen Community.
Proud Superintendent,
Carol B. Carter, Ed. D.
Division Superintendent