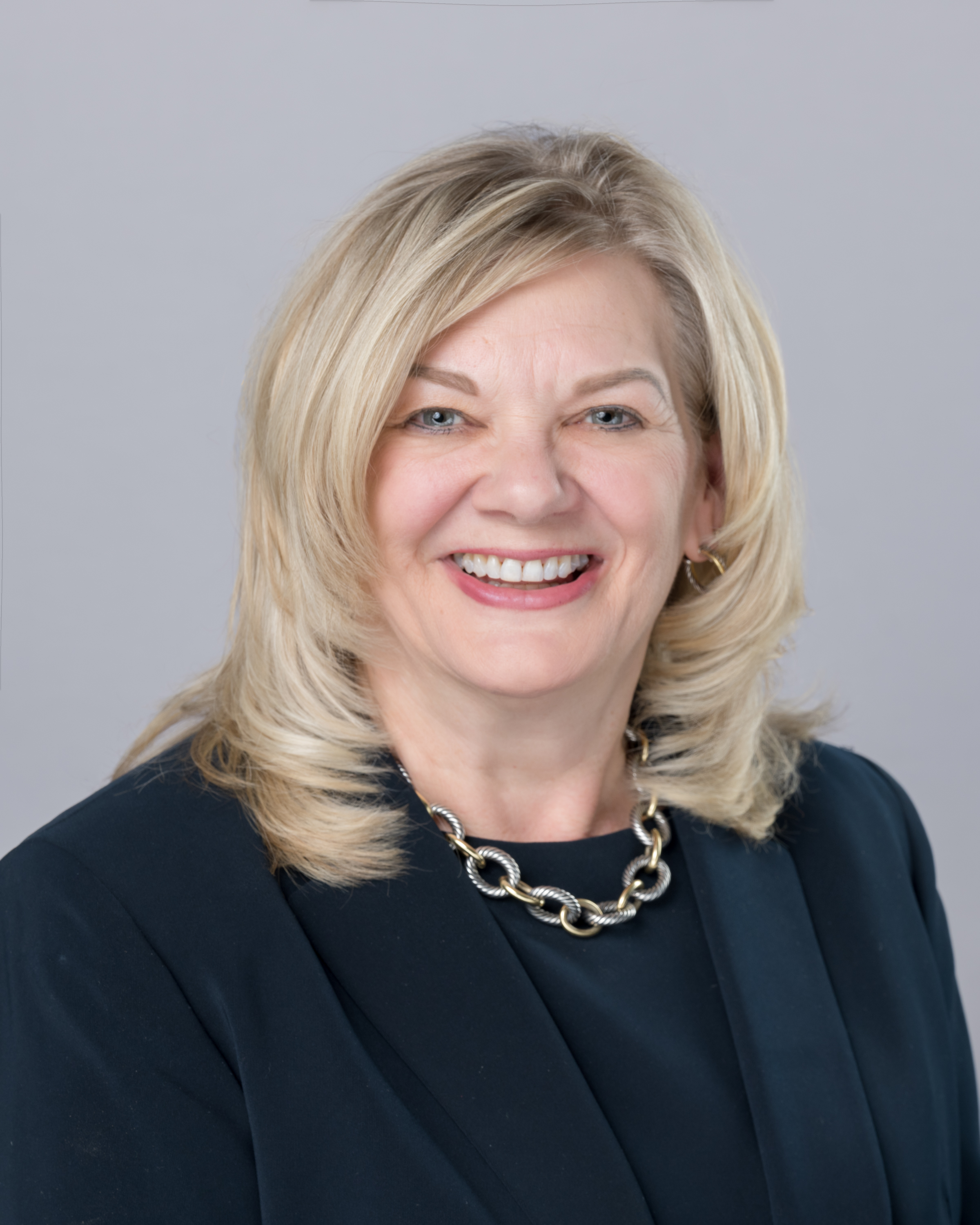 Carol B. Carter, Ed. D.
Division Superintendent
242 Allen's Circle
King and Queen Court House, VA 23085
804-785-5981
Hello to our King and Queen Tiger Community:
I would like to start by saying I hope our families are safe and healthy. I want to thank everyone for your continued patience and understanding as we have all been adjusting to the changes in our lives the past two years. I am so appreciative of our administrators, staff, parents and most importantly, our students. Many times, we do not always think to say thank you, but I want to extend a huge gratitude to all of our first responders, doctors, nurses, hospital employees and volunteers for all they have done and are doing to keep us all safe and healthy.
Our theme this upcoming school year will be "Mission Refocused". We will continue with our mission to provide a quality education which challenges each student to maximize their full potential by offering programs fostering the skills of communication, critical thinking, resiliency and collaboration needed to compete in our global society. We are extremely excited to get back to what many calls normal, but in reality, it is a new normal. We are able to do our jobs more successful and we have weathered the storm. So very proud of our Tigers!
Our Back to School event for the elementary schools will be Tuesday, August 16th from 3:30 till 6:30 P.M. Central High School will hold Back to School on Monday, August 15th from 3:30 to 6:30 P.M. The August School Board meeting will be on Wednesday, August 17th at 7:00 P.M. The School Board will be approving an updated Mitigation Plan for 2022-2023 school year.
In closing, our main focus for our students and staff is safety and the well-being of ALL. We have continued to put many things this summer in place to make the educational environment safe for all. Thank you for your continued support, flexibility, and positivity as we strive to do what is best for our students and employees during these challenging times. Please continue to visit our website at www.kqps.net for updated information, our Facebook and Twitter accounts, and make sure your contact information is correct for our Instant alerts. You are essential to your child's success and to the continued achievement of our schools. By working together, we can continue to encourage our students to make positive decisions which impact their future. A strong partnership between all stakeholders enables a foundation on which we can build our King and Queen Community.
All the best,
Carol B. Carter, Ed. D.
Division Superintendent